MCL - LLS Designed a Lymphoma Planner!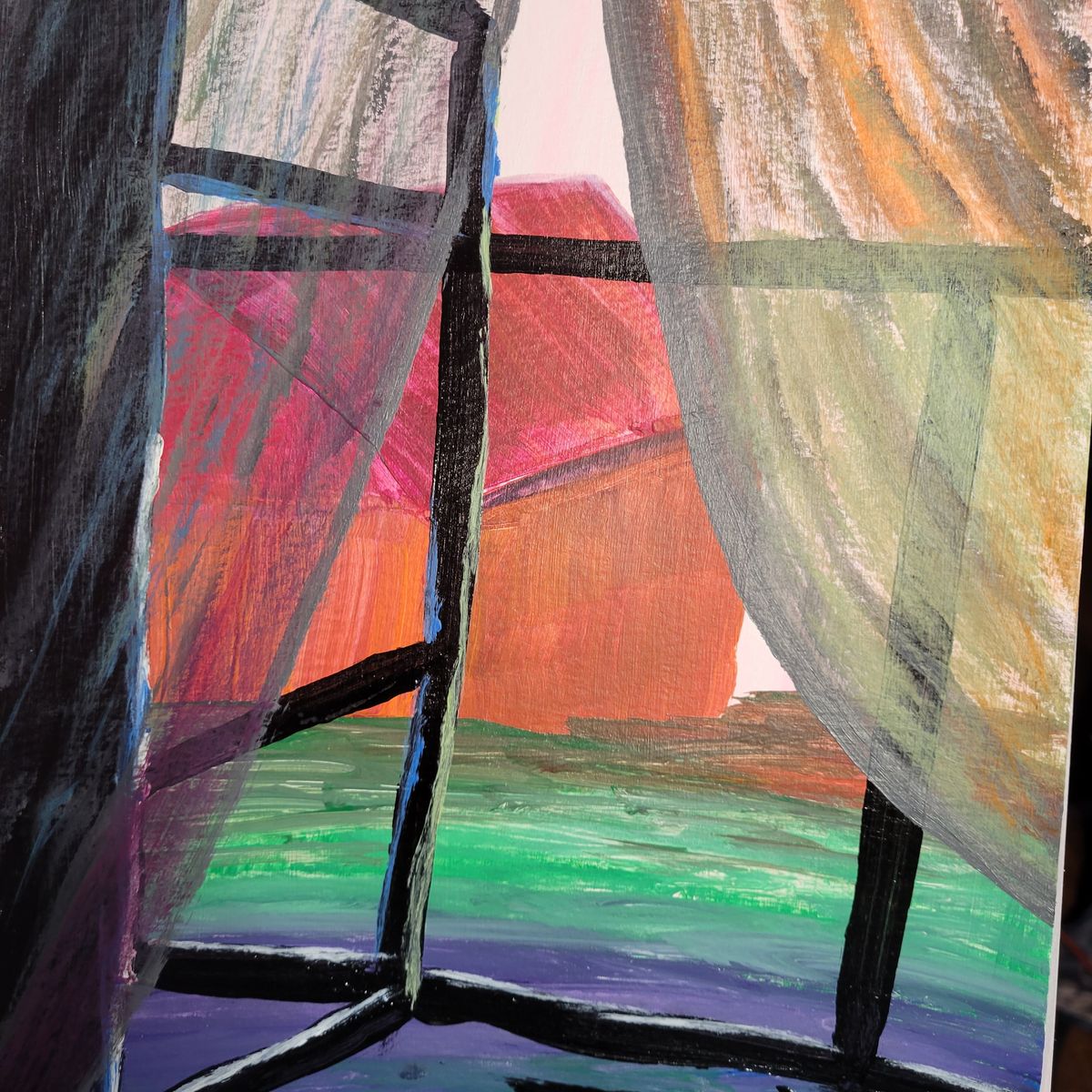 In the past week or so, the Leukemia and Lymphoma Society answered a prayer they didn't know I had and designed a comprehensive blood cancer workbook.
Navigating Life During and After a Blood Cancer Diagnosis - PDF
I would love to see this handed to patients and their caregivers as soon as they are diagnosed, along with CancerCare's 2023 Resource Guide.
Both documents contain most everything you might need to know regarding treatment and dealing with the financials.  
One of my projects for this month is printing these 2 documents out and creating a notebook.  I need to transition medical planners anyway - so this is good timing.
---
This is the best I've felt in 2+ years - both physically and emotionally.
The oncology doc called this week's blood test numbers "spectacular."
It's looking like I'll be able to settle into this oasis for a while.
My appetite is good. My physical stamina is much improved. Even my immunity is doing OK.
Considering how I felt one year ago - the fact that I am still here and doing well, is a miracle.
In mid-April, it will be one year since I started taking Zanubrutinib (Brukinsa). This is a good time for me to re-set my cancer tracking and re-evaluate how I am supporting my body.
Beyond printing out the 2 documents listed at the beginning of this post - I am running out of room in my current medical planner and it is starting to get disorganized.  
---
I'm starting A Fresh Chapter's 10-week Ignite program in April.  This program is an opportunity for me to process my cancer experience in a more focused and guided manner within an international peer support group.
I participated in their one to two-hour workshops last year. The facilitators at A Fresh Chapter do a great job of introducing skills, such as storytelling, and teaching these skills within the cancer survivor's context.
I'm at a point in my journey where I have the time, space, and intellectual energy to deeply reflect on what has happened over the past 18 months.  Perfect timing for this program.
---
Over dinner recently, two of my fraternity brothers encouraged me to get serious about writing my next book.  
I've been hesitating.
I wasn't sure that I was at a good "stopping point" in this journey.
I still harbor resentment that I have now become a "professional cancer patient."  
The experience is too fresh.
I haven't wanted to agree to anything that takes more than 12 weeks to finish.
I've been in "standby" mode waiting for the medication to stop working.  
Yesterday, after getting peppered with questions about "what we're going to do when the Zanubrutinib fails," the oncologist gently let me know that we may not need to worry about that for a few years. I'm doing better than either of us expected.
For the first time since this whole journey started, I feel like I can truly settle into this moment and begin to look longer-term.
It may be time to write up this chapter of my story.