About this site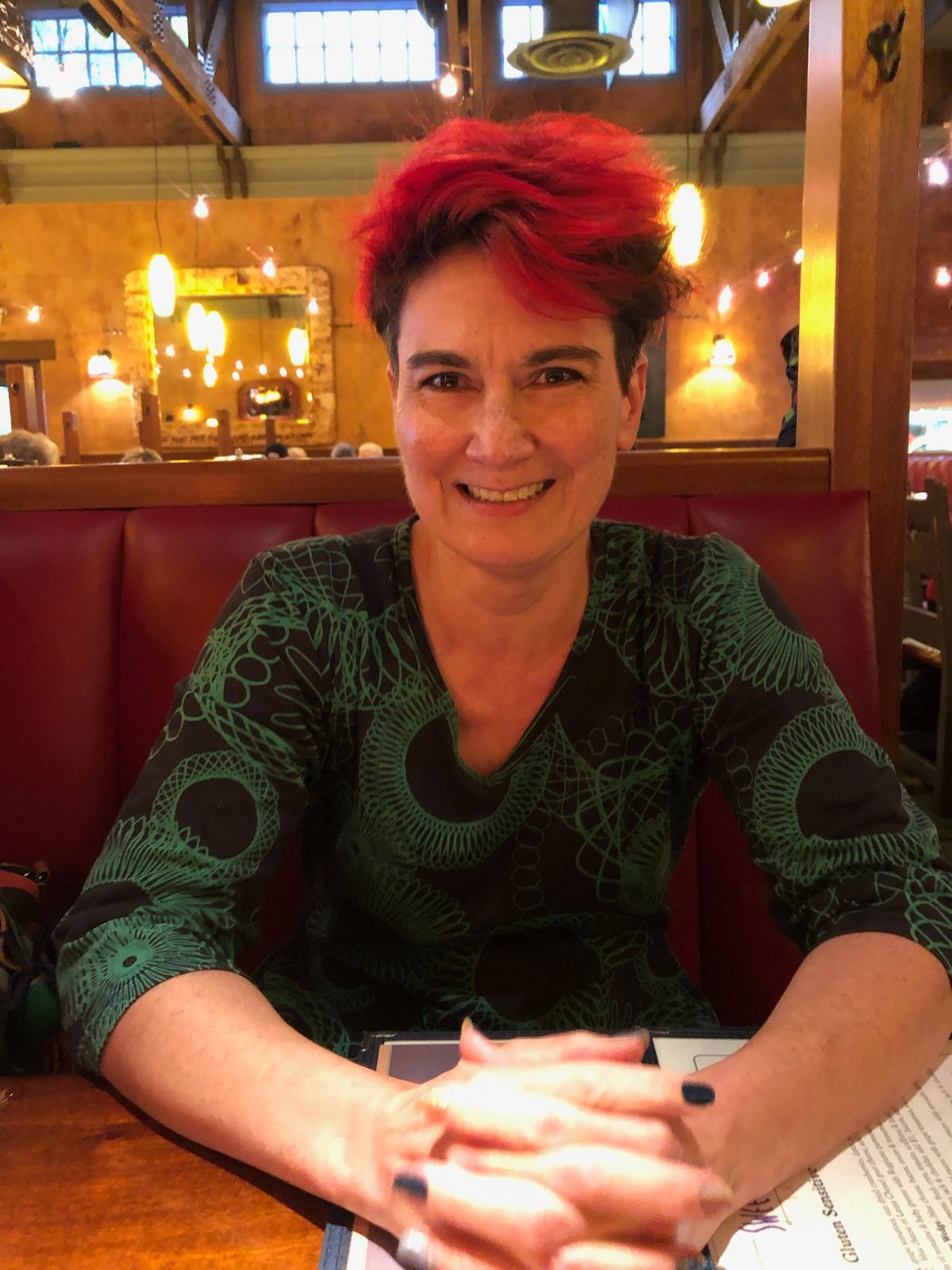 Welcome to Wendy's new website.
I am a (temporarily?) retired educator and project manager living with Mantle Cell Lymphoma.  I was diagnosed in January 2022 and have spent time since the diagnosis documenting my journey and living life.
Over the next few months, I will be moving some of my posts from my old site to this one. This site will be fully launched by July 1, 2023.
Updates and Access
If you subscribe today, you'll get full access to the website as well as email newsletters about new content when it's available.
My intent is to fill this site with the resources I've discovered while on the cancer journey.  I will use this space to provide more detailed updates on how I'm doing as I live with Mantle Cell Lymphoma.
I will also share the things I create.  Since I am not working, I am using this time to learn art and build some skills for when I am able to work full time again.  I'm not dead yet - so I might as well keep learning.
Fresh content, delivered
Stay up to date with new content sent straight to your inbox! No more worrying about whether you missed something because of a pesky algorithm or news feed.
Thank you so much for your support as I go through the cancer journey.  I hope you find these resources helpful.
---
The platform I'm using
Enjoying the experience? Get started for free and set up your very own subscription business using Ghost, the same platform that powers this website.
Thanks Brian Dusablon (duce.co) for the recommendation.  You are the best :)
---