New Year, New Site
The quest for website simplicity begins.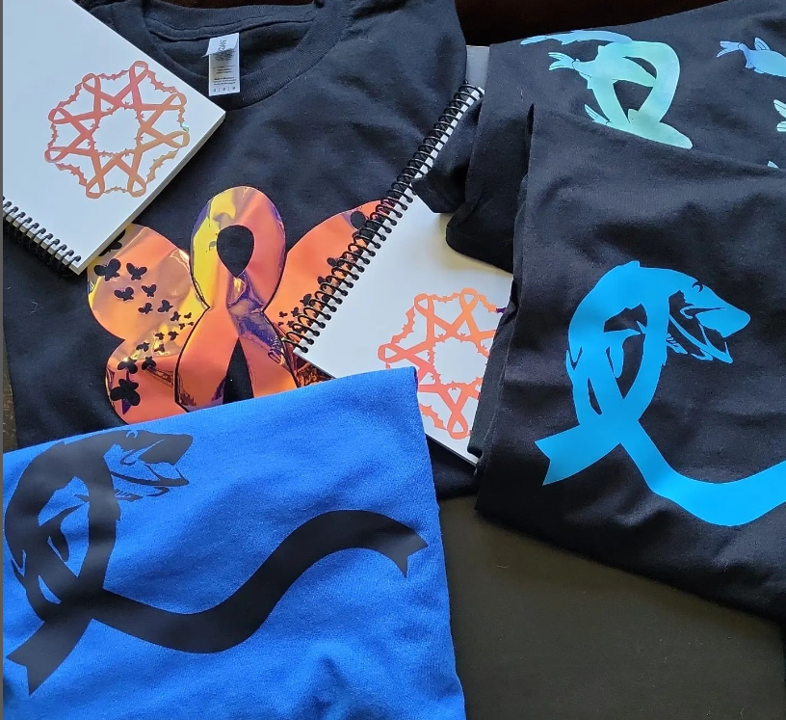 I'm on a quest for simplification and reducing financial bleeding.
My old Middlecurve.com site worked great when I owned my consultancy, had a more active professional life, and made more money.
I don't need that much administrative complexity and there are newer web hosting platforms that cost less money and are easier to set up and maintain.  
Seemed like a great time to "rebrand."
---
This site will allow me to share what I am learning about living with lymphoma and helps me share my personal answer to the question "What does living with cancer look like?"
Cancer is a club that I never wanted to join, but I'm glad exists.
40% of us will join this club at some point in our lives.
The landscape of this environment shouldn't be a mystery and shouldn't be shameful.
My hope is that by sharing my experience and resources that the contents of this site help other fellow patients and the people who love them.
---
Subscription Information
Or...why I'm offering a newsletter subscription
Subscribe
I had some friends ask for a way to subscribe to my blog.  The old site's newsletter subscription back-end got janky quickly because it was too complicated.
Ghost.org is more automated.  
If you are disenchanted with Facebook, LinkedIn, Twitter, etc - this is a way to get updates without having to log in to any of those social media sites.
Updates will happen as I have the energy.
I am not sharing this email list anywhere.
I did not transfer any email lists I had from my business and previous sites to this one.  
I will still be linking updates via Facebook, LinkedIn, and Instagram.  
I'll be adding information to the site over the next few months as I figure out what I am doing and receive feedback from everyone.
Also - if you create a log in, you will be able to comment on posts and reach out to me via this platform.
I may come up with more stuff for subscribers later.  
As with everything during this oasis time, it depends on how I'm feeling and whether I think I can sustain the effort.
If there is anything that you feel might be interesting for me to talk about or add as a resource, please subscribe and comment on this post. Thanks.
Basic Navigation
The top menus will focus on the main things I do right now and key resource pages.
About - About Me and the site.
Art - Shares my Instagram page.  I may add some other stuff to this page.  We'll see.
Writing - Coming Soon. Not currently listed. I need to figure out how I want to share my book information (Change in 4D) and any other external writing I do in the future.
Cancer Resources - Coming Soon. Not currently listed. I need to write the page first. Right now, I have multiple resources listed across many blog posts. I'm figuring out how to organize and consolidate this information. Thank you for your patience.
Mental Health - This is an area I am passionate about. It is more important than ever. This page I brought over verbatim from the old site.
---
If you scroll down, you will see my blog posts in chronological order.
I have moved the cancer posts from the old site and have listed the original publication date.
If there are any other posts / topics from my original blog - such as project management and adult education related items - that you wish for me to share, subscribe and let me know in the comments section of this post. Thanks.
---
This website will evolve as my situation evolves.
I'll announce changes as I make them.
---
Thank you so much for your support.  
May this year be your most joyful year to date.