MCL - Zanubrutinib Week 4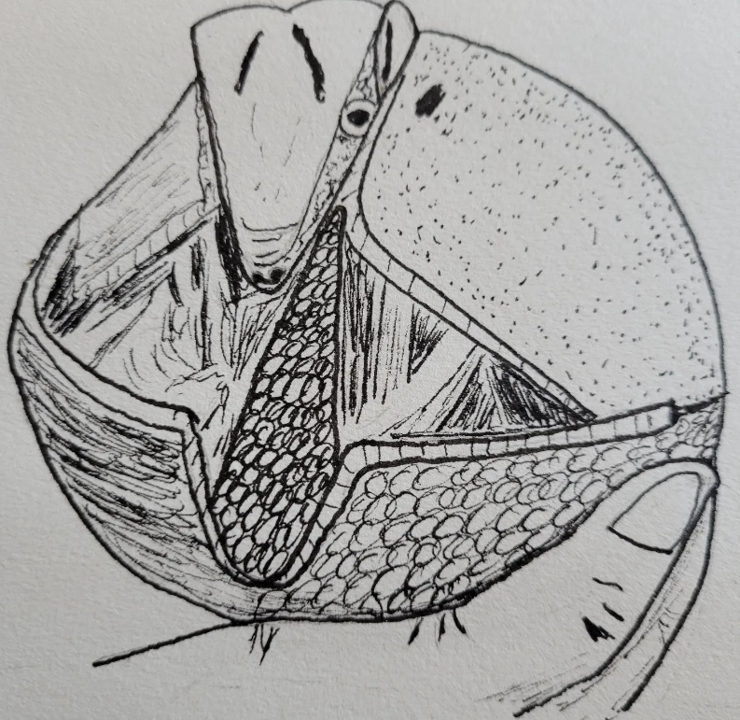 (Originally published May 16, 2022)
The great news is that I have no news.
No blood tests.
No transfusions.
No doctor's appointments.
No health changes.
For now, life is stable and I'm feeling pretty good.
I'm grateful for this inactivity.  After 5 months, I'm finally getting some recuperative rest.
My next blood test is on May 19th. My next doctor's appointment is in early June - barring any changes.
For the next few months, my priority is to start re-building some slack in my health. This includes gaining 5-10 pounds, building stamina through more walking and some yoga, and doing my part to keep from getting sick or hurting myself while still living life.
The healthier I go into CAR-T - physically and mentally - the better.
I'm also hoping that this medication works long enough such that it is a couple of years before I have to go through the next phase of treatment.
Right now, the trend is positive.