MCL - Zanubrutinib Week 2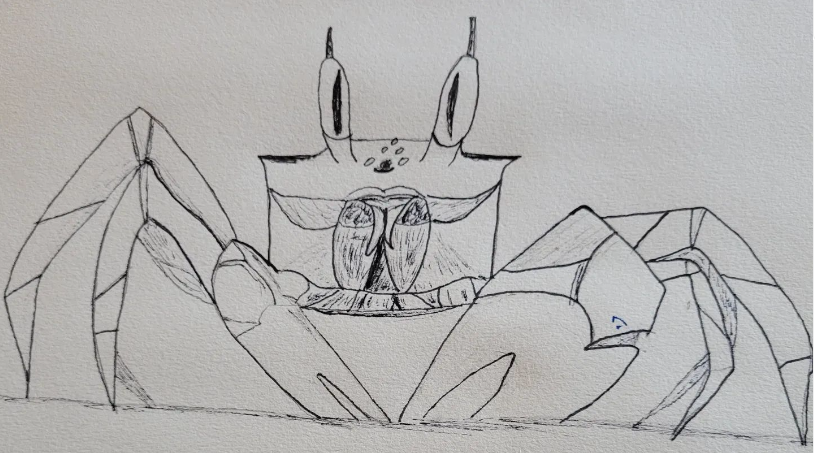 (Originally published May 2, 2022)
I am happy to report that we are still trending in the right direction.
The spleen is still down. My stomach is almost as flat as my fitness self.  More importantly, I can eat normal sized meals again.
My appetite has returned and I am craving some of my favorite cuisines again - Ethiopean, Korean, and Popeye's Fried Chicken.  As much as I enjoyed eating cans of ravioli and boxes of crackers, I'm happy to have more variety back in my diet AND be in a position to taste everything without the overtone of burnt hair.
I'm currently down at my Crossfit weight minus the muscle.  I'm starting to look like a stick.
Since I'm enjoying food again, I'm trying to pick up 5-10 pounds.  The extra weight will provide slack as I continue on this journey.
---
The blood labs are moving towards normal in some key areas - especially the Hemoglobin and Red Blood Cell counts.
Last Thursday - my Hemoglobin numbers managed to cross the "normal" line of 11.  No transfusion.  This indicates that my body is starting to produce its own blood again. This is a VERY good thing.
This is the best I've felt since October 2021.
---
Since we are still in the first month of this new treatment, I continue to be cautiously optimistic.
If I get through the first 30 days with no setbacks or side effects beyond dry skin, I will go from cautiously optimistic to fully optimistic.
---
A cancer diagnosis, in my experience, means a whole lot of labs and tests and numbers.
I decided to solely focus on the numbers that indicate I need to do something, or not do something.
All of these results are found in a test called CBC with Differential.
The oncologist orders other tests so he can get a full picture of what is happening.  I'm letting him do his job. He'll let me know if there is another number I need to track beyond cursory glances.
My current understanding is that I should expect the platelet counts to remain low and to keep an eye on my white blood cell counts for either further immunosuppression or indicators of infection.
Thankfully, medications come with laundry lists of potential impacts - so I have an idea of what to watch for.  My hope is that for as long as this medication works, I don't have any adverse effects and continue on this positive trajectory.  My second hope is that we get a couple of years out of this treatment before I go in for CAR-T.
Right now...things look promising.