I have been diagnosed with Cancer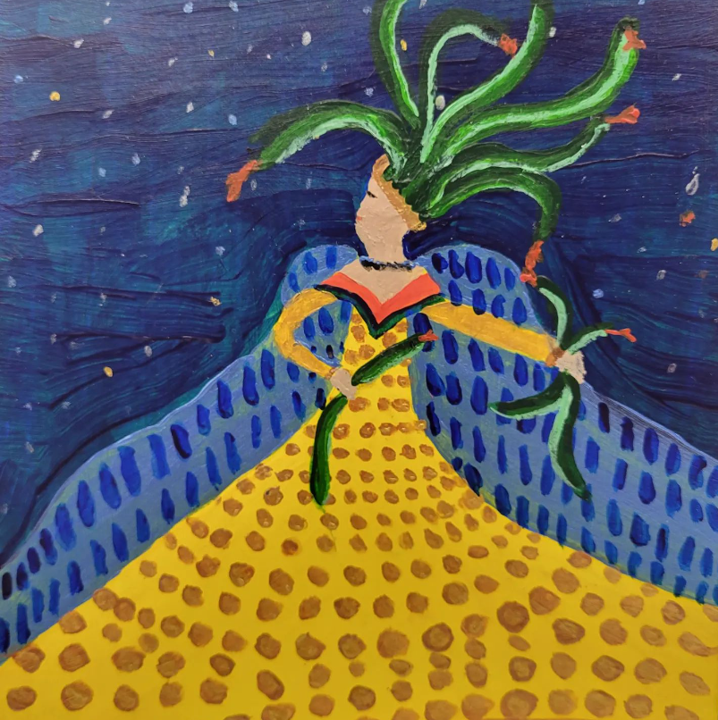 (Originally posted February 8, 2022)
On January 22, 2022 - I was diagnosed with Mantle Cell Lymphoma - Stage 4 Aggressive, TP53 expression.
What this means - I get to go on the Cancer Patient journey.
And that I probably don't need to worry so much about retirement.
I'm starting my first treatment on Thursday, February 10th.
This initial phase looks like it will go as follows:
- February, March, April - Outpatient drips of Rituximab/Bendamustine once a month.
- May, June, July - Inpatient (3 days/2 nights) drips of Rituximab/Cytodine
If my body responds the way the oncologist hopes it will - I get a reprieve in August, then September / October will be a self stem-cell transplant. 3-5 weeks in a hospital isolation ward.
I'm watching some really soothing monk-life videos in preparation
All things considered, I'm doing well. The prednisone and painkillers they have given me in preparation for this adventure seems to be helping and, save for the cancer itself + the spleen + thinking slowly - everything else seems to be OK. I'm going into this relatively healthy.
Energy levels and my ability to think straight aren't particularly consistent these days (for obvious reasons). If I get myself together enough to blog the experience and what I am learning, I will. No promises.
Thankfully, Ryan and I are in decent shape regarding insurance and our financials right now. We live near our families, who have been incredibly supportive, and there have been resources coming out of the woodwork since the diagnosis (of which I am incredibly grateful).
What you can do to help right now - donate to your favorite Cancer research non-profit AND/OR mental health non-profit.
One option is the Leukemia and Lymphoma Foundation -https://lnkd.in/ddKtVsj3
It is through these non-profits that resources around treating cancer, making treatment decisions, supporting patients and families, and navigating the s***-show that is the US healthcare complex are developed and made available.